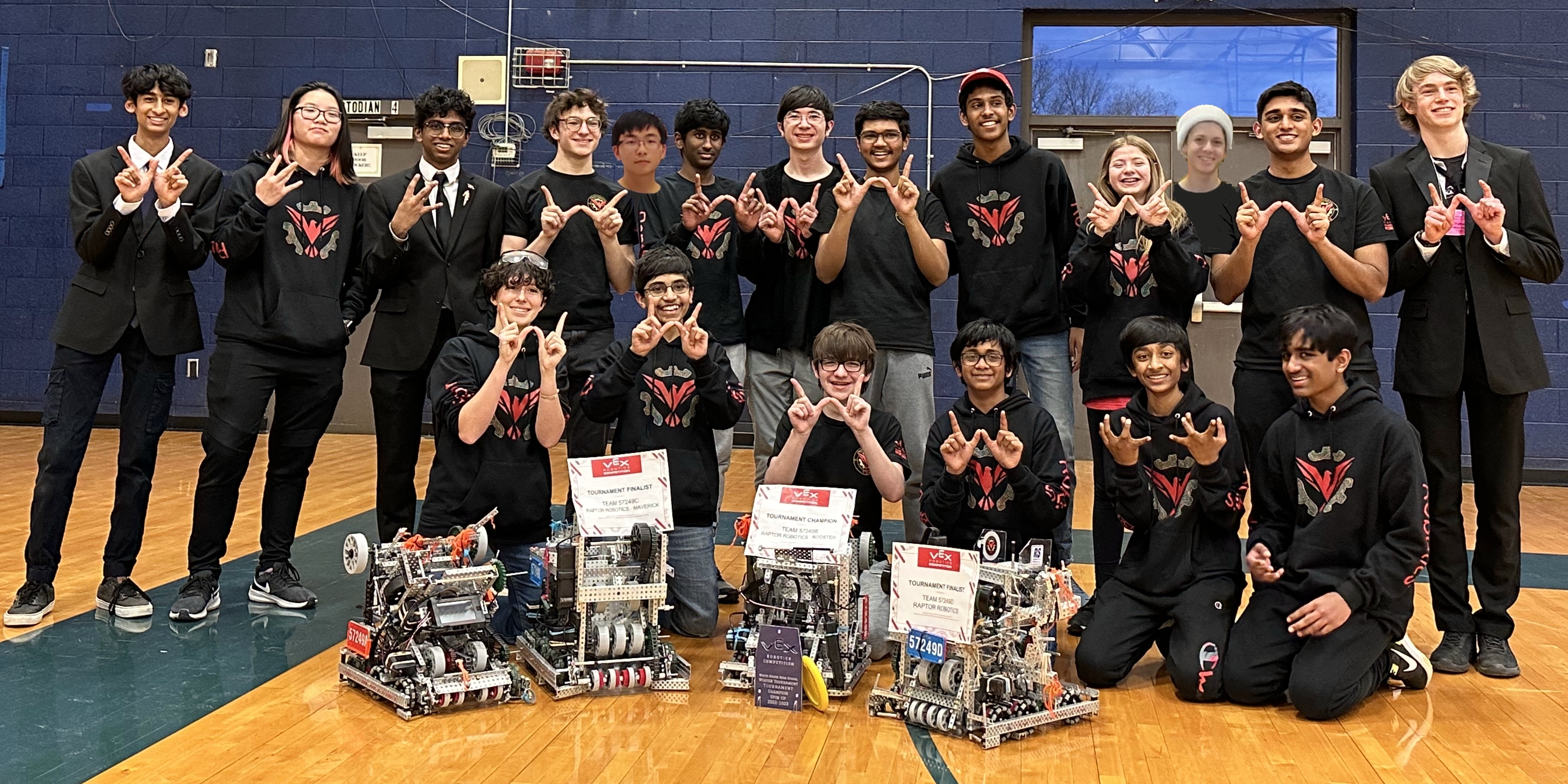 Raptor Robotics is a student-led club for which all RHS students, with an interest in competitive robotics, are eligible to apply. All students are selected based on their skills, commitment, and availability.
Our previous season (2022-23) was exceptional for Raptor Robotics! With our generous sponsors, all 4 teams were able to build competitive robots, attend 6+ regular season events, and all 4 teams qualified for the Tennessee VRC High School State Championship. Our Club's 1st season more than one team qualified for "States". At the state event, 3 teams qualified for the 2023 VEX Robotics World Championships. Another 1st to have more than one team attend "Worlds". The teams compete using VEX Robotics equipment and events are handled thru the REC Foundation VRC Program.
The RHS Robotics Club began 5 years ago when a base kit was provided by the US Army. Each season since with support and funding from parents and our sponsors has allowed the club to grow. We estimate it costs about $2,500 to field a single team for the season. Teams who qualify for "Worlds" face an additional cost of $5,000+, per team, when taking into account REC registration fees, travel, hotel, meals, and miscellaneous expenses.
Support is vital so Raptor Robotics can continue to be a program of excellence. As the district continues to develop its STEM programs, Raptor Robotics needs help to continue our growth and remain competitive. The skills our students gain from this program will significantly help them in college and later when they enter the work force.
If your company is interested in Sponsoring a Science, Technology, Engineering, & Mathematics (STEM), Student-led Robotics Club please email us at: raptorroboticsrhs@gmail.com
------ Our 2023-24 Season Sponsors ------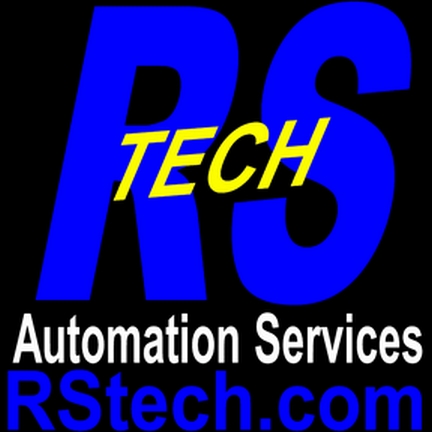 -------- Our Social Sites --------